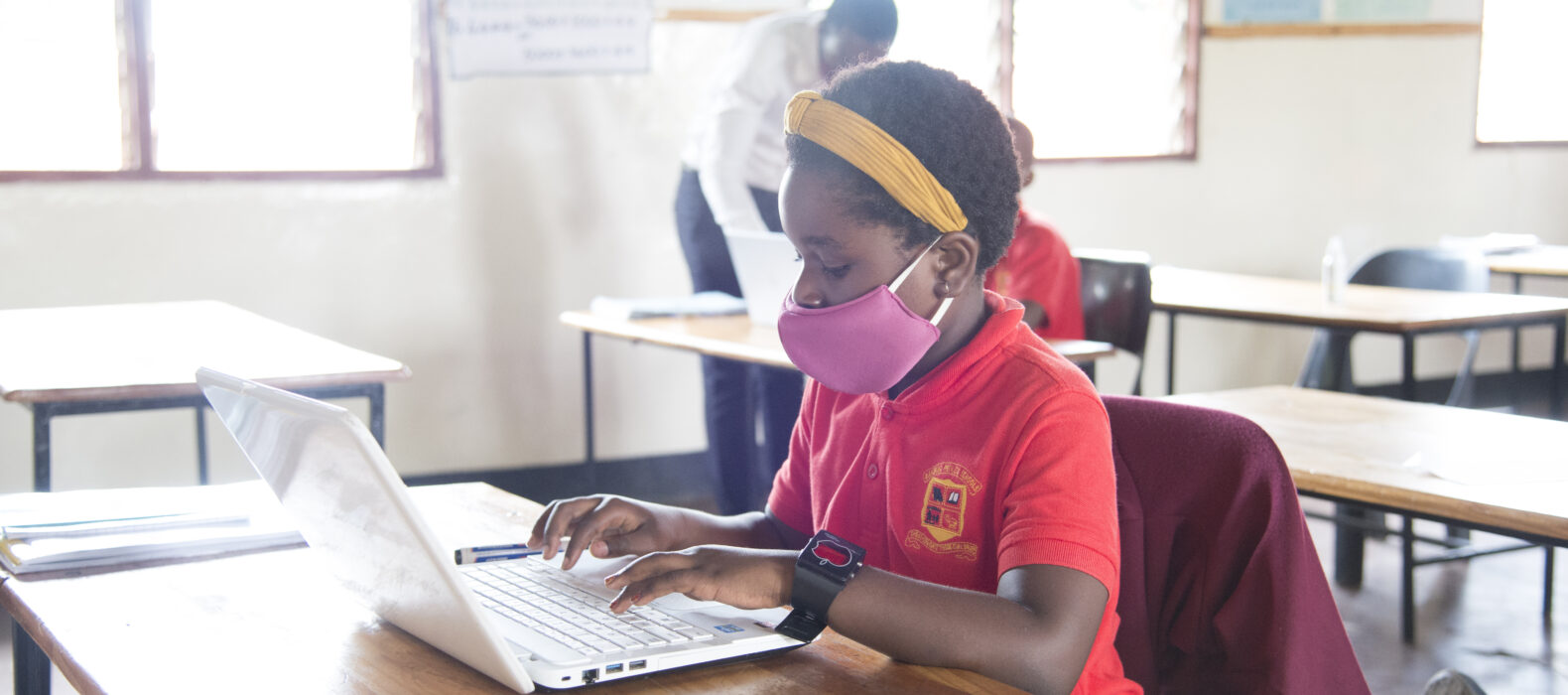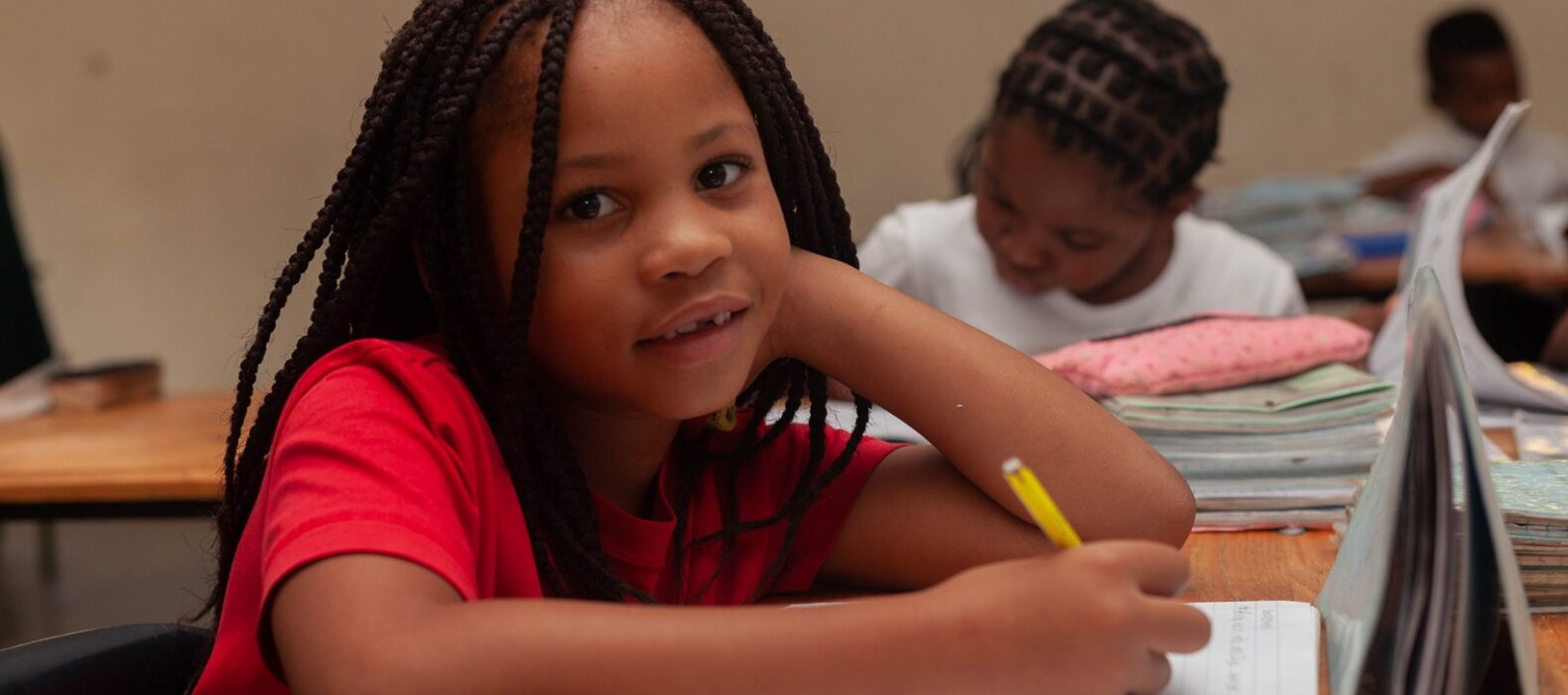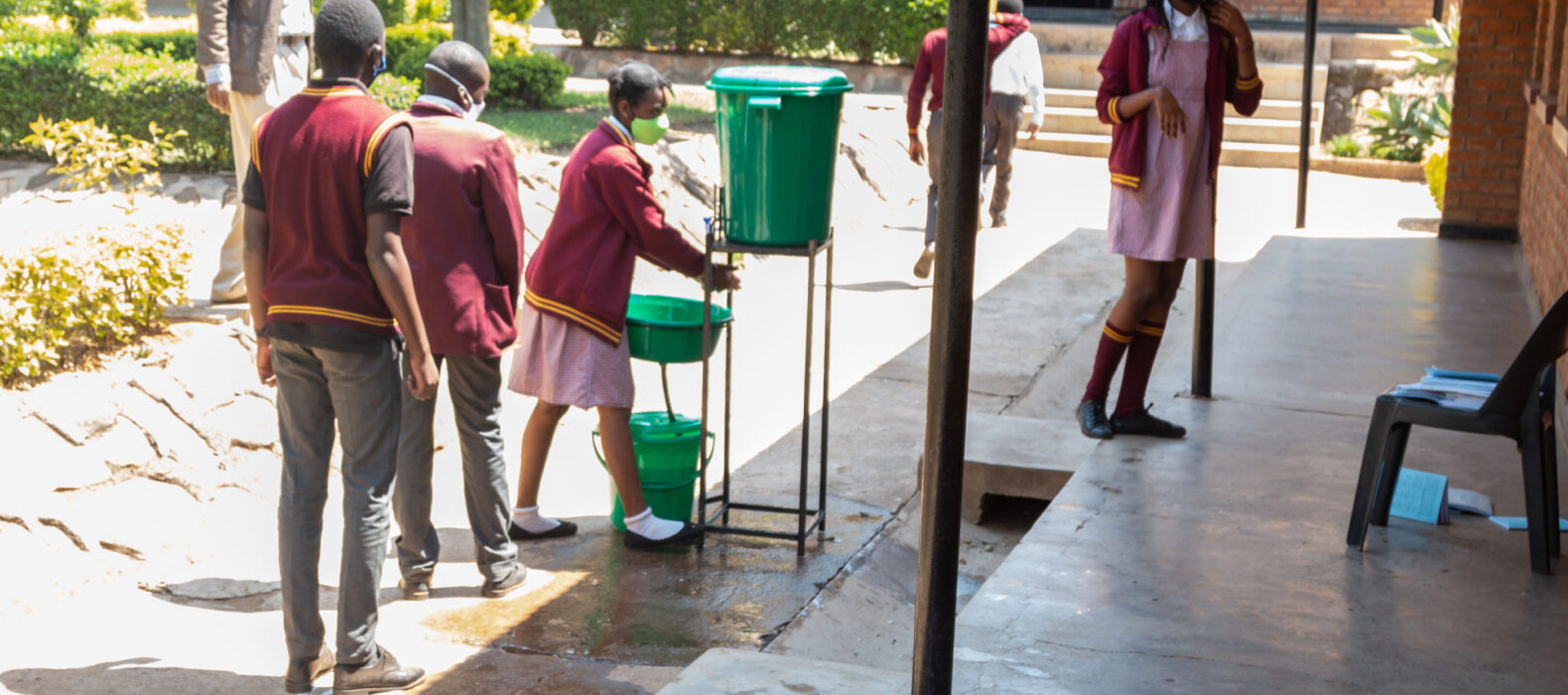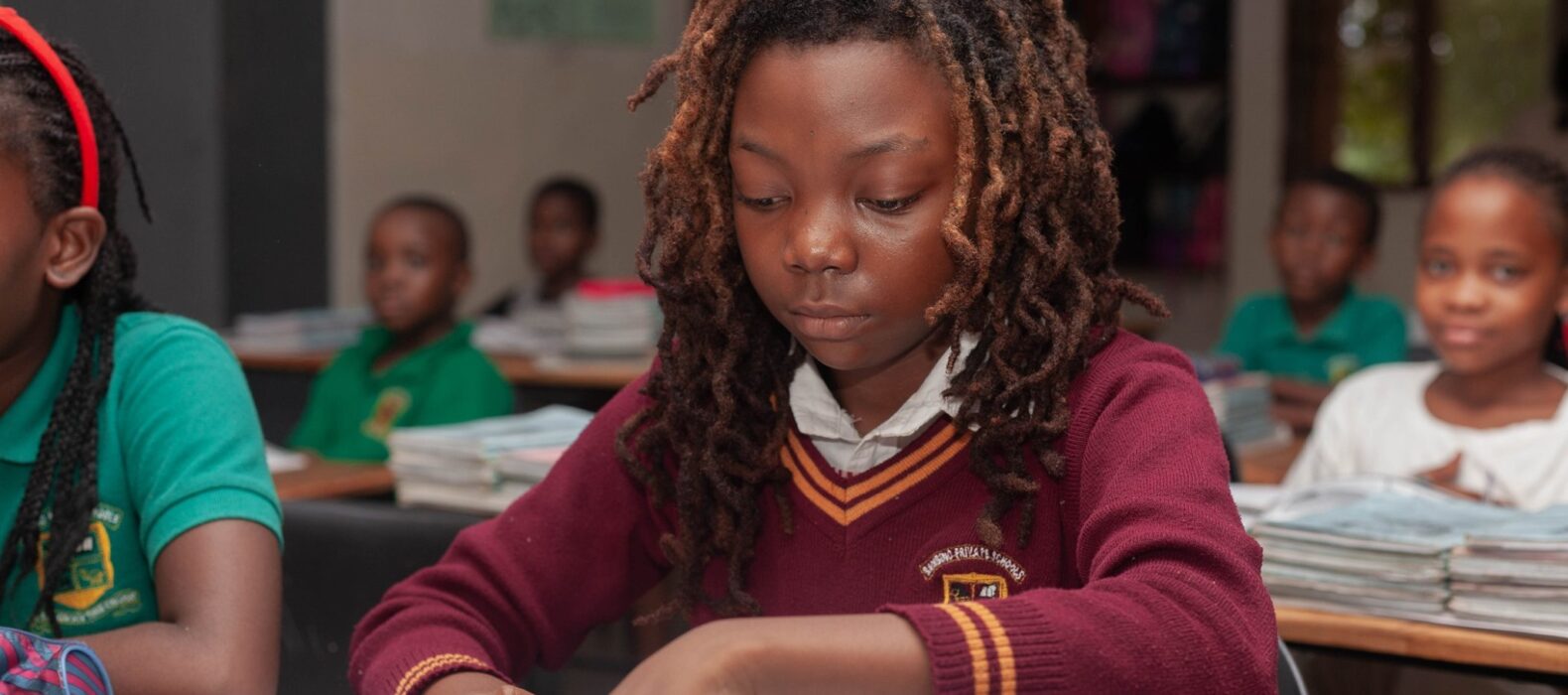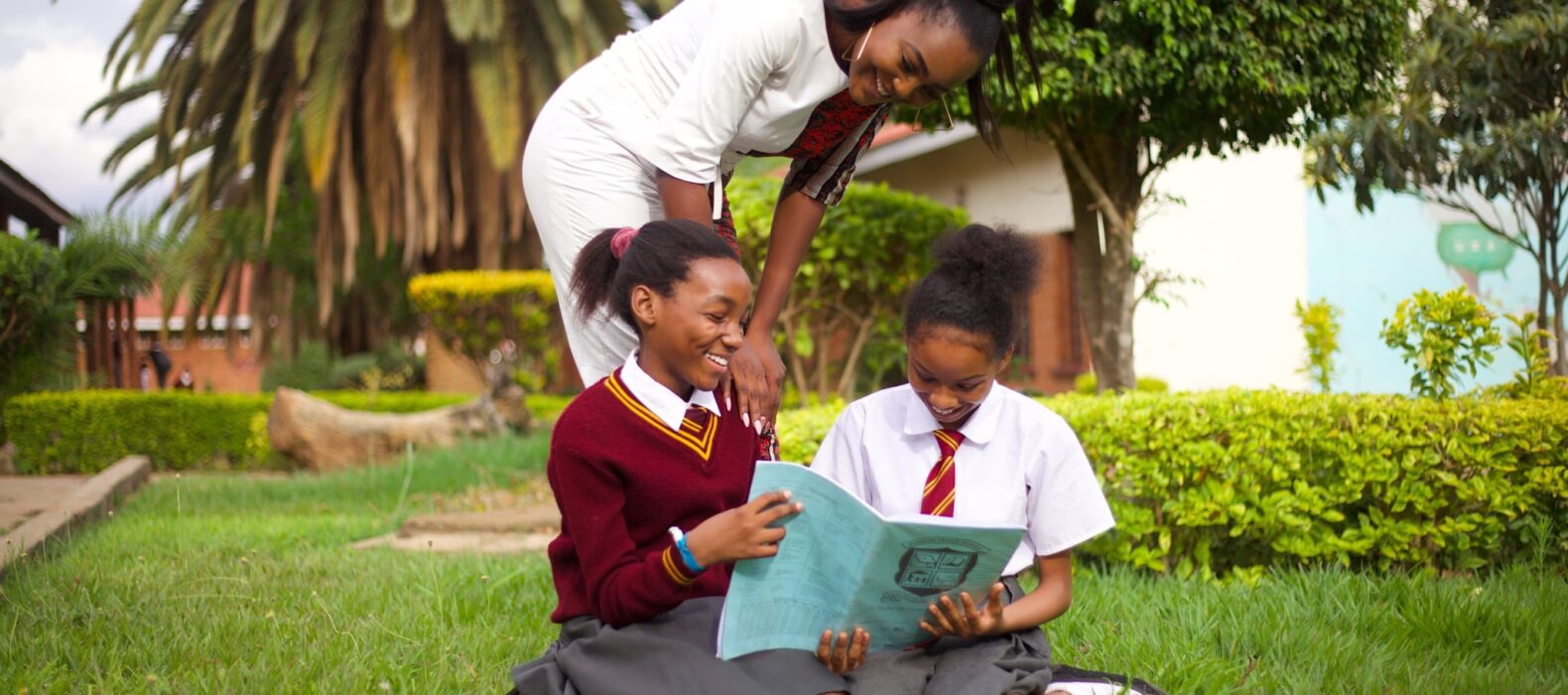 Bambino Primary has been designed to lay a solid foundation for a life of learning and service. Our Primary programme build on the knowledge, qualities and understanding developed in Nursery. The section offers a 7-year programme (Standard 1-7) offering the Cambridge Curriculum which helps students to develop an informed curiosity and lasting passion for learning.
The primary curriculum is delivered in an innovative, practical and explorative manner helping our students to become confident, responsible, reflective, innovative and engaged.
Primary School Subjects
We follow the Cambridge International Primary School curriculum 

Character Development
As a means to develop the "whole student", Character Development is a strong aspect of our Primary programme. We believe that these years are crucial in determining the habits, behavior patterns of young minds. In Primary, our character development classes expose our students to virtues such as love, kindness, generosity, truthfulness, patience, trustworthiness and prayerfulness which they are encouraged to apply in their everyday lives.