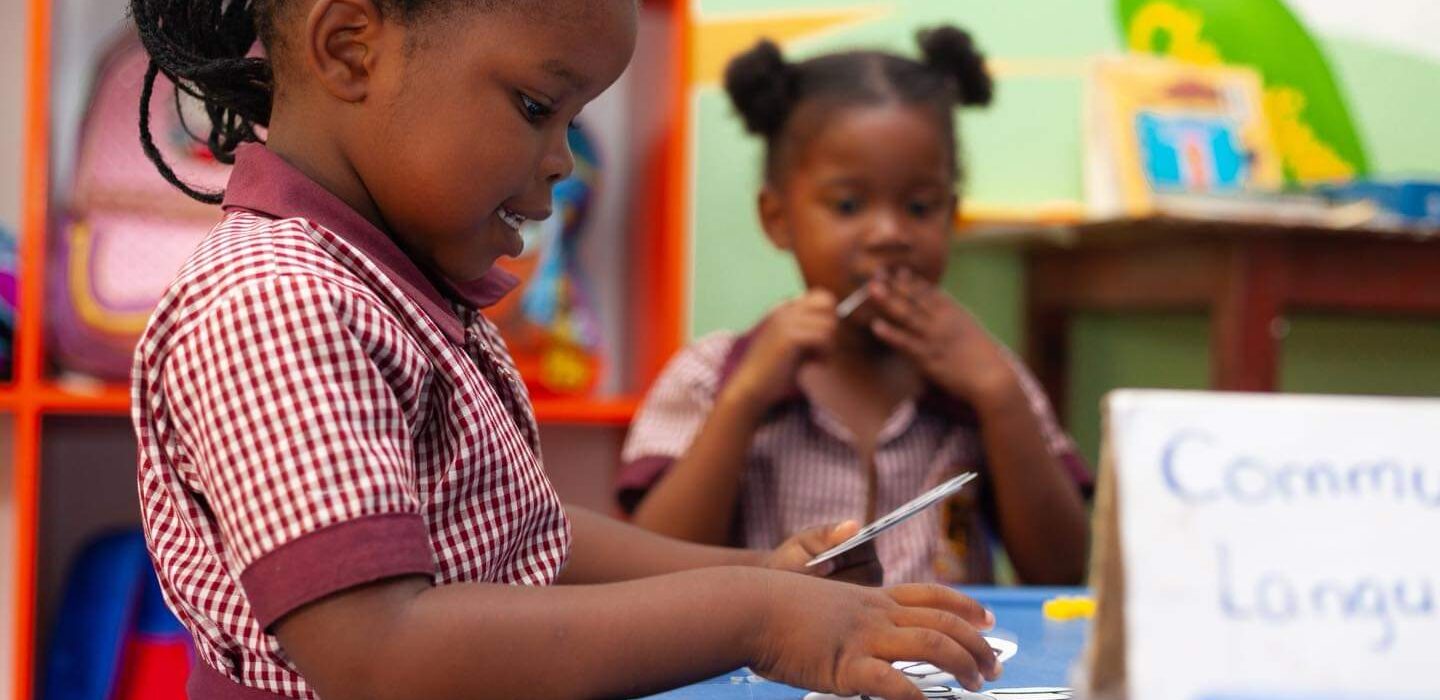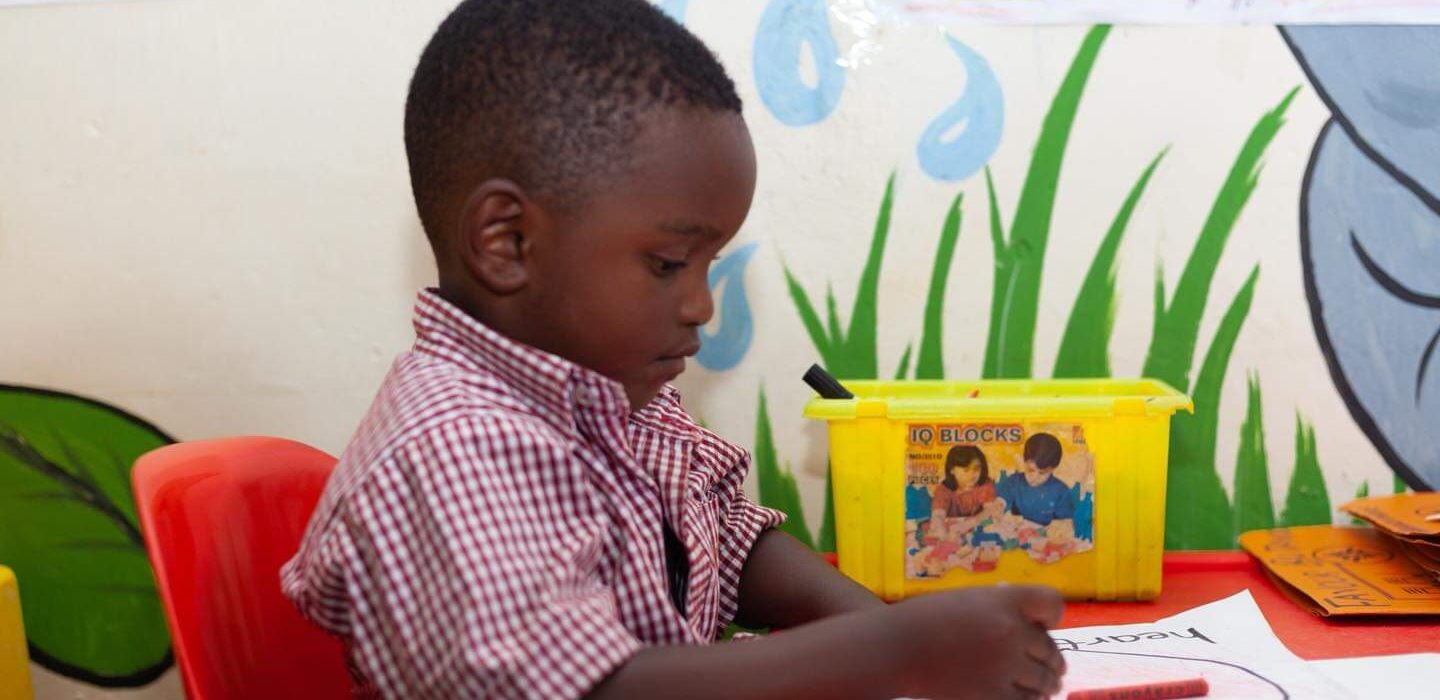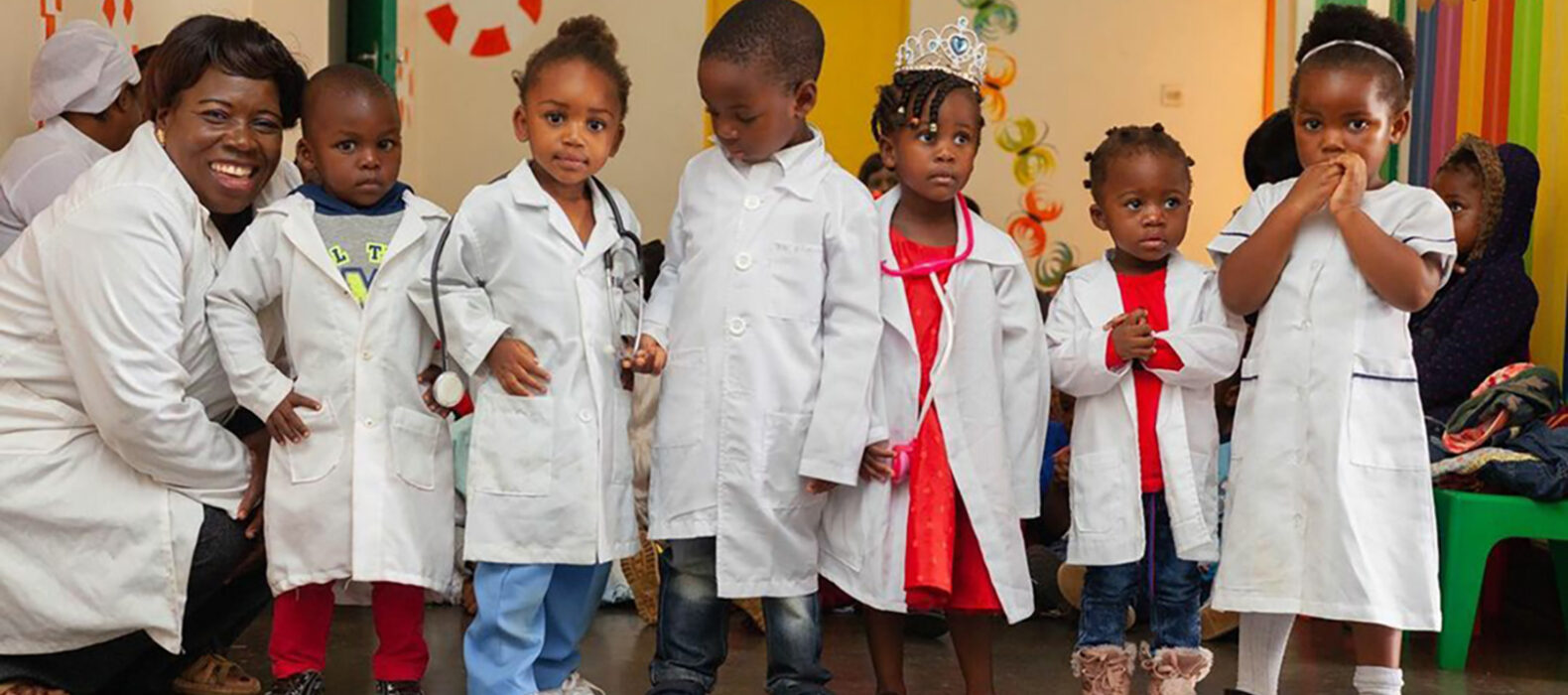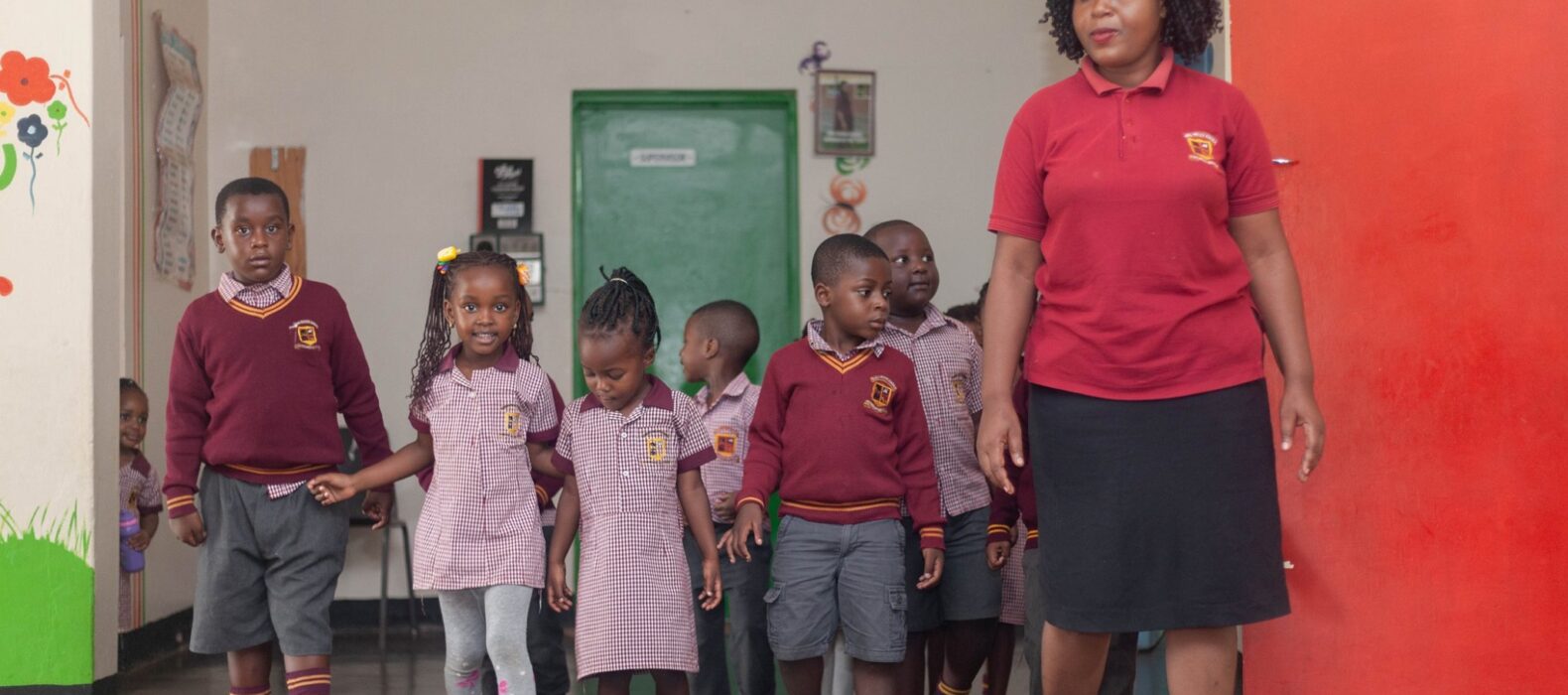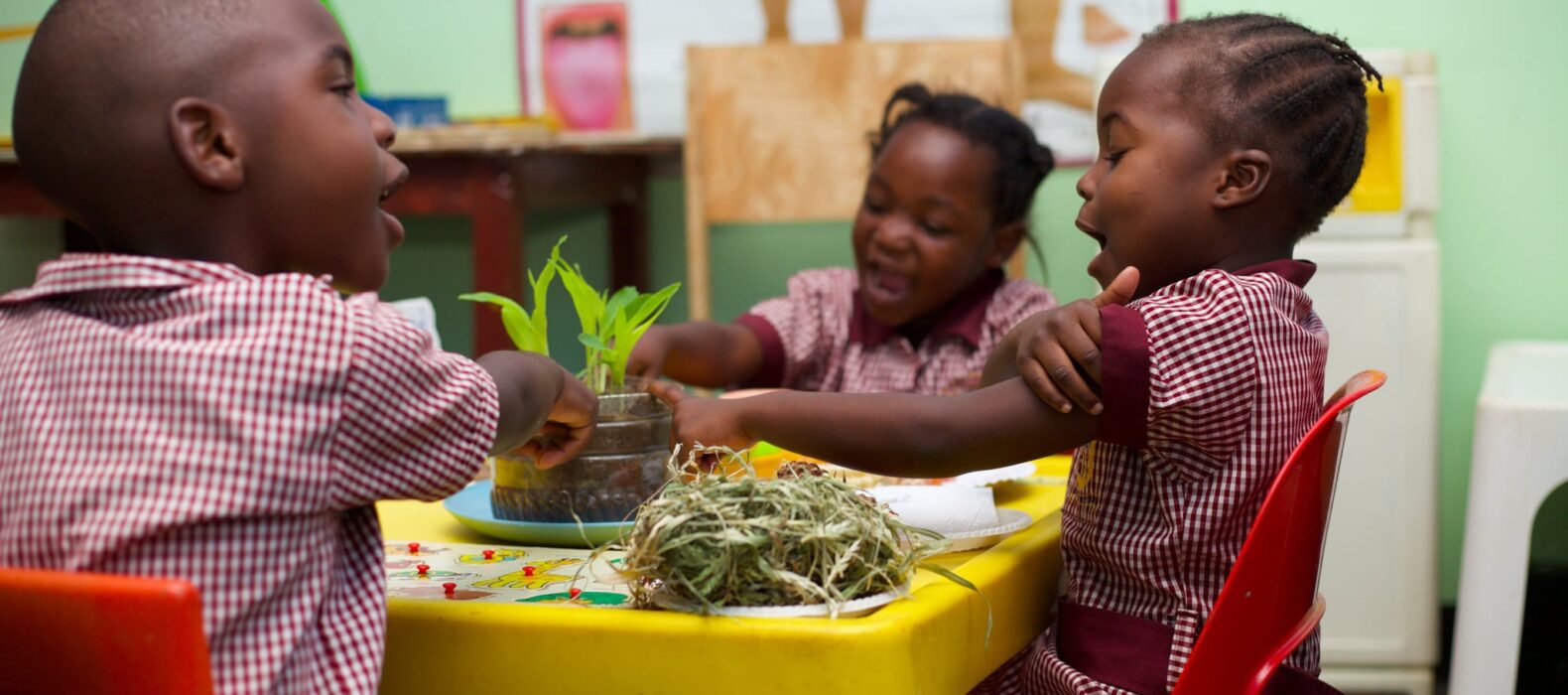 Our Nursery offers an exciting preschool programme for children between the ages of 1 to 5.
We believe that every child that comes to us is like a mine filled with gems of inestimable value. Our aim in our Early Years programme is to begin the process of unearthing these gems and to help our children to grow, develop and begin to understand their limitless potential.
The Nursery primarily uses the British Early Years Foundation Stage (EYFS) curriculum that focuses on all areas of child development with a strong emphasis on academic readiness, understanding of the world, life skills and self-expression. During this period, the foundations for the understanding of science, mathematics, language, and other branches of learning are established.
Additionally, the Nursery also focuses on Character Development which helps our learners to develop moral awareness and develop virtues that will help them to become responsible and loving children.
The children enjoy learning in an enabling and exciting environment with plentiful play facilities, spacious classrooms and modern teaching and learning equipment and materials.
Nursery learners can either choose our regular programme or daycare programme that includes afternoon care that starts at 12pm to 4pm and includes lunch, tea time, playtime, TV time, extra tuition and nap time. This service is also extended to student in Junior Primary School.