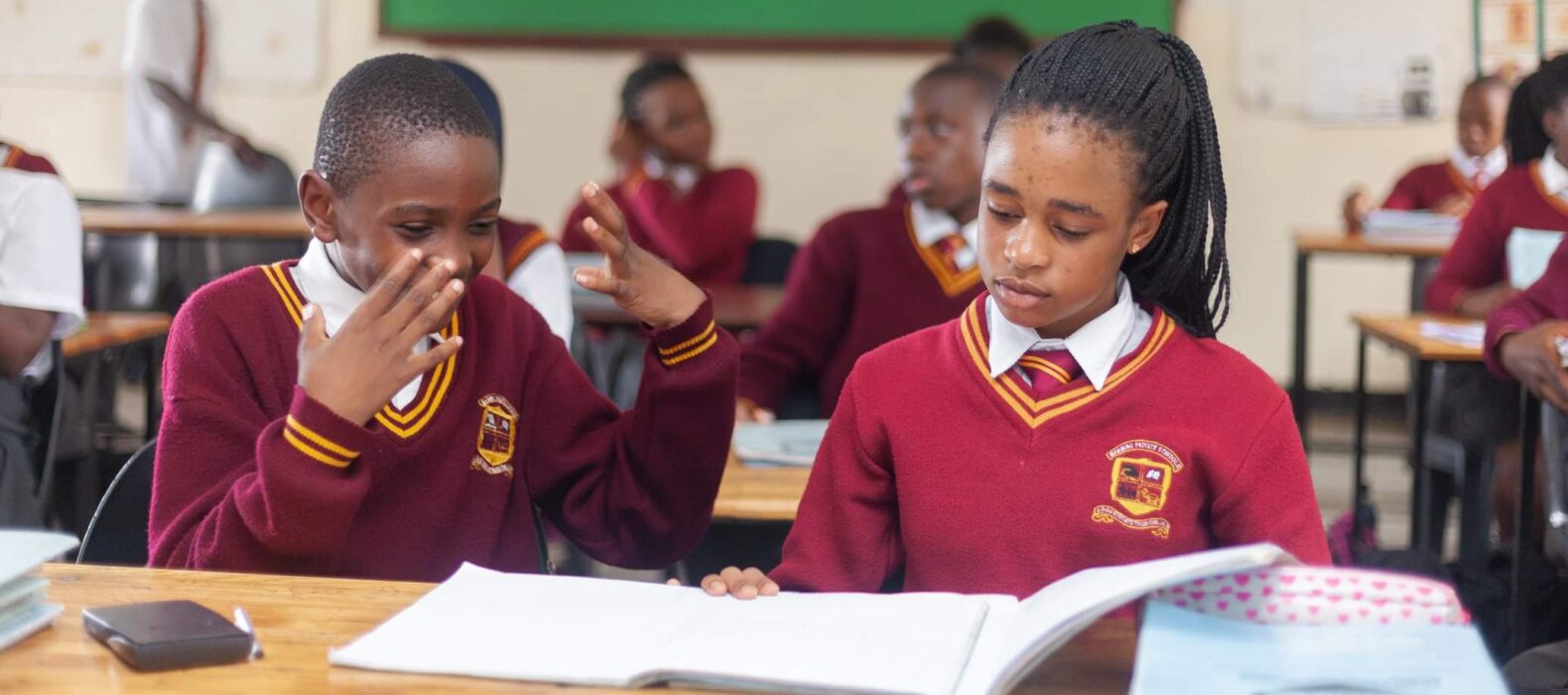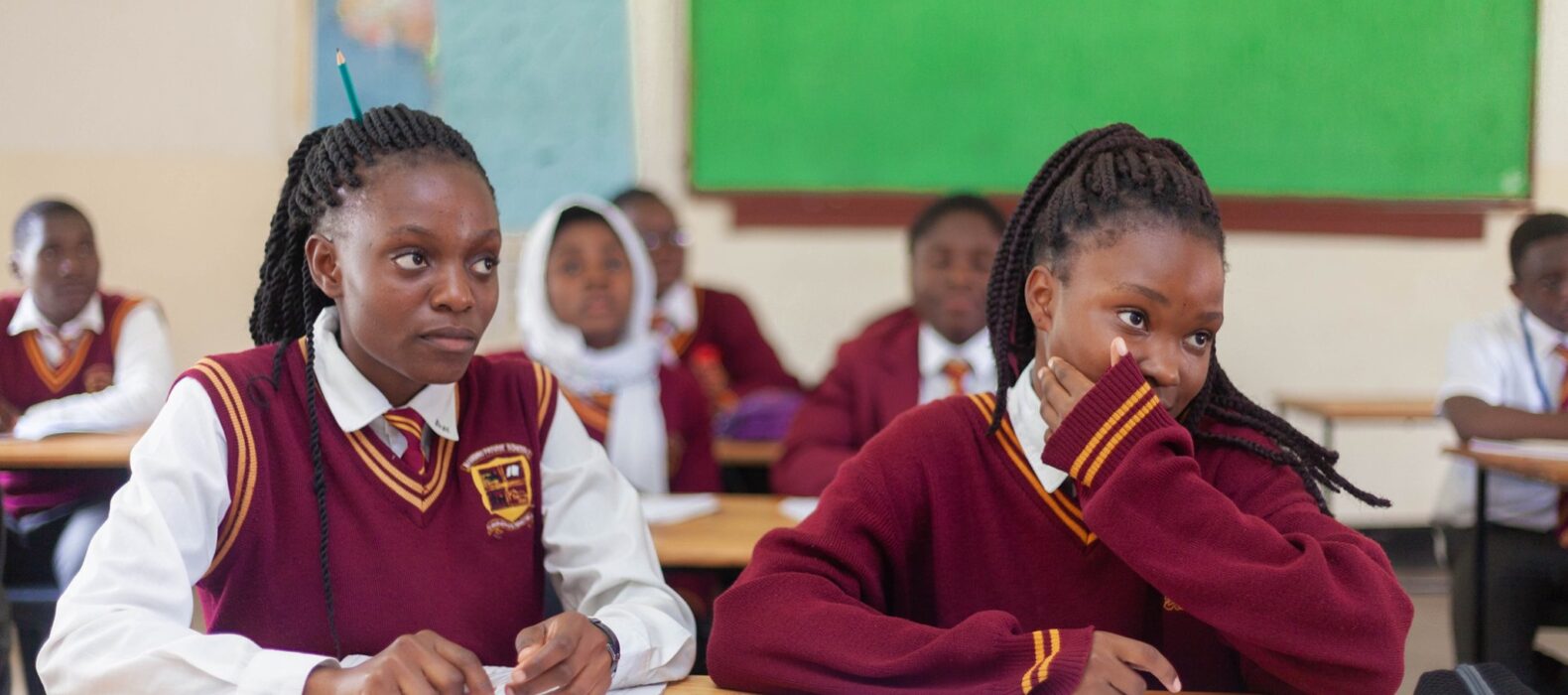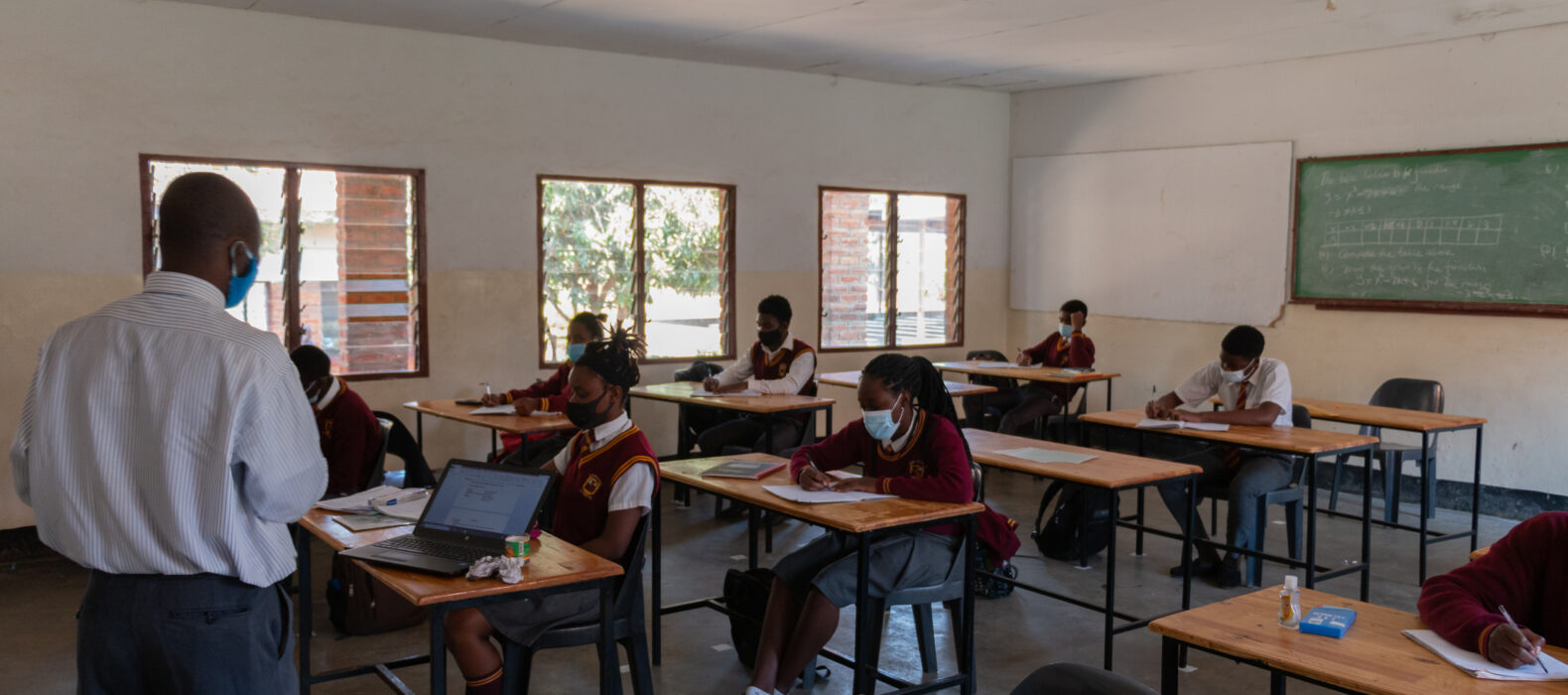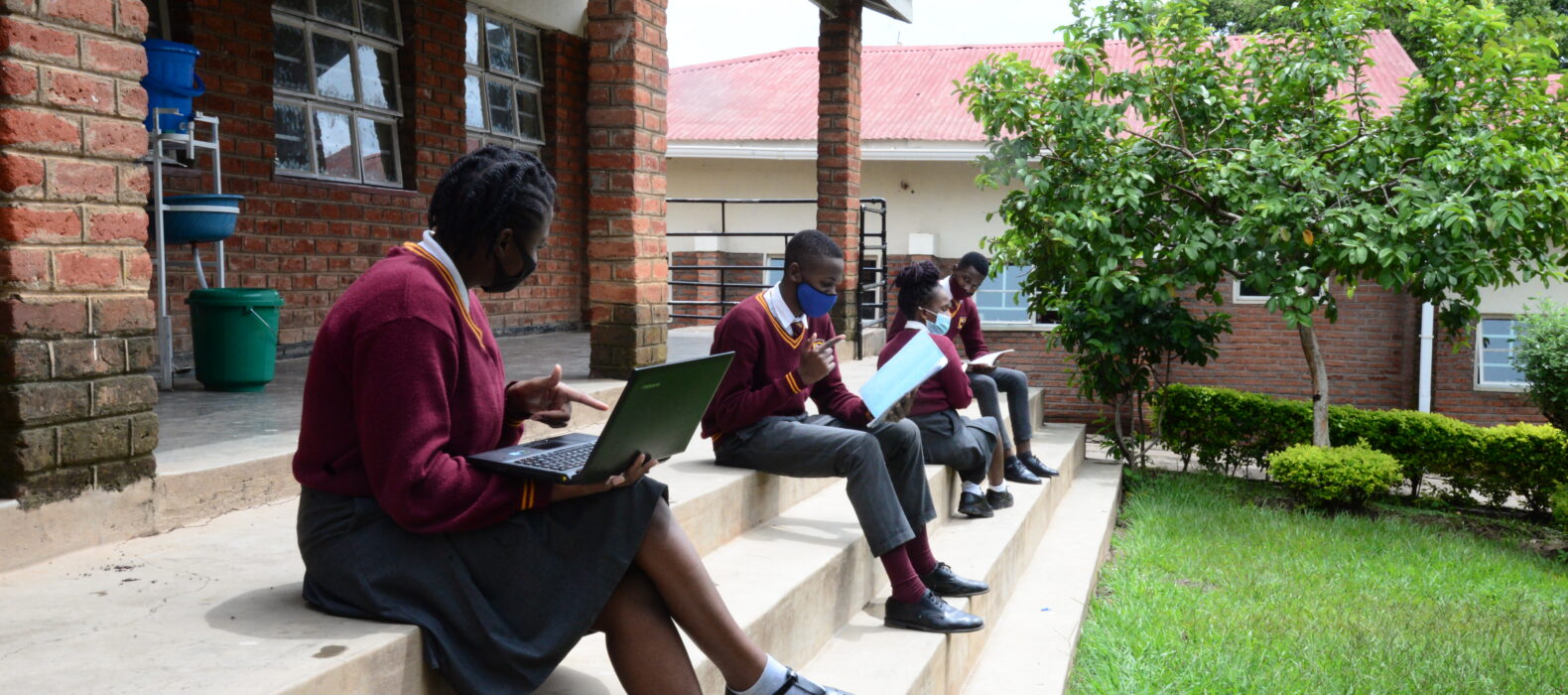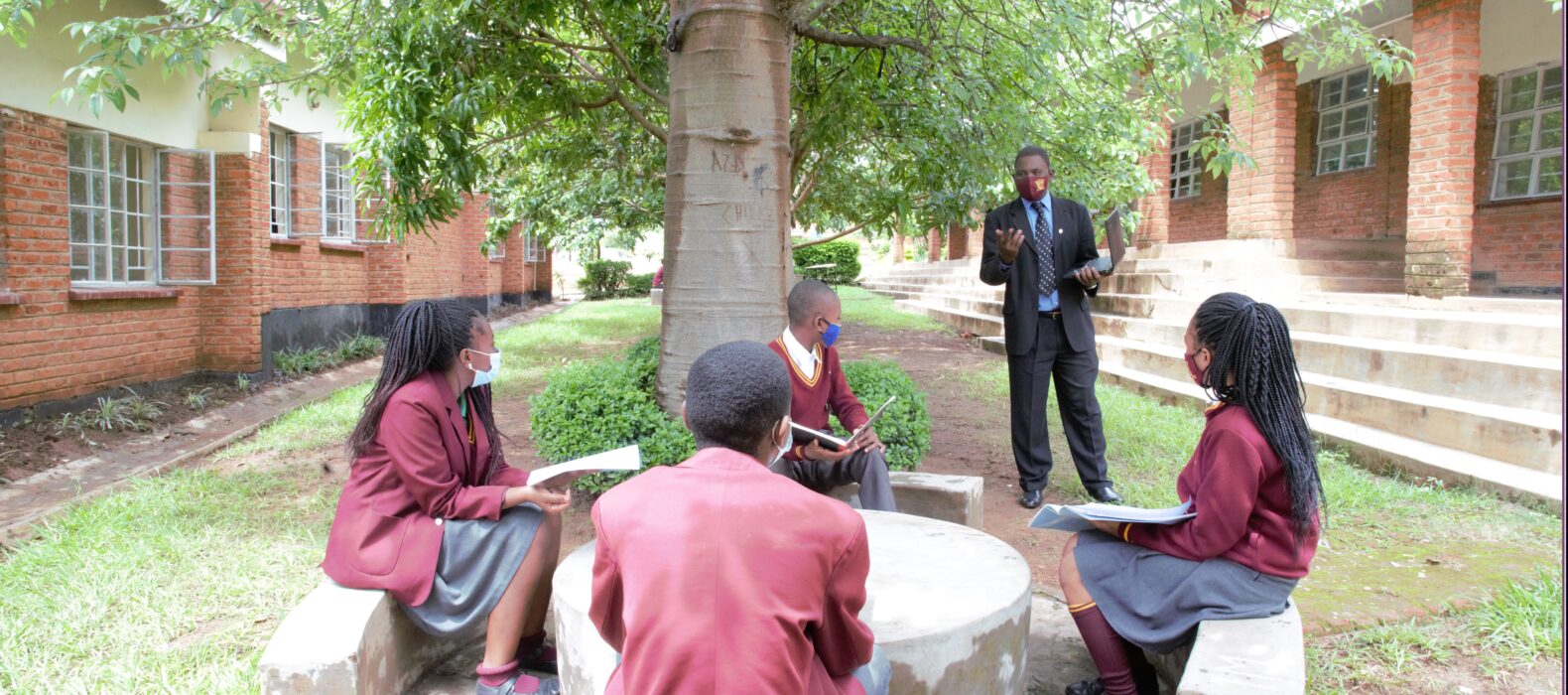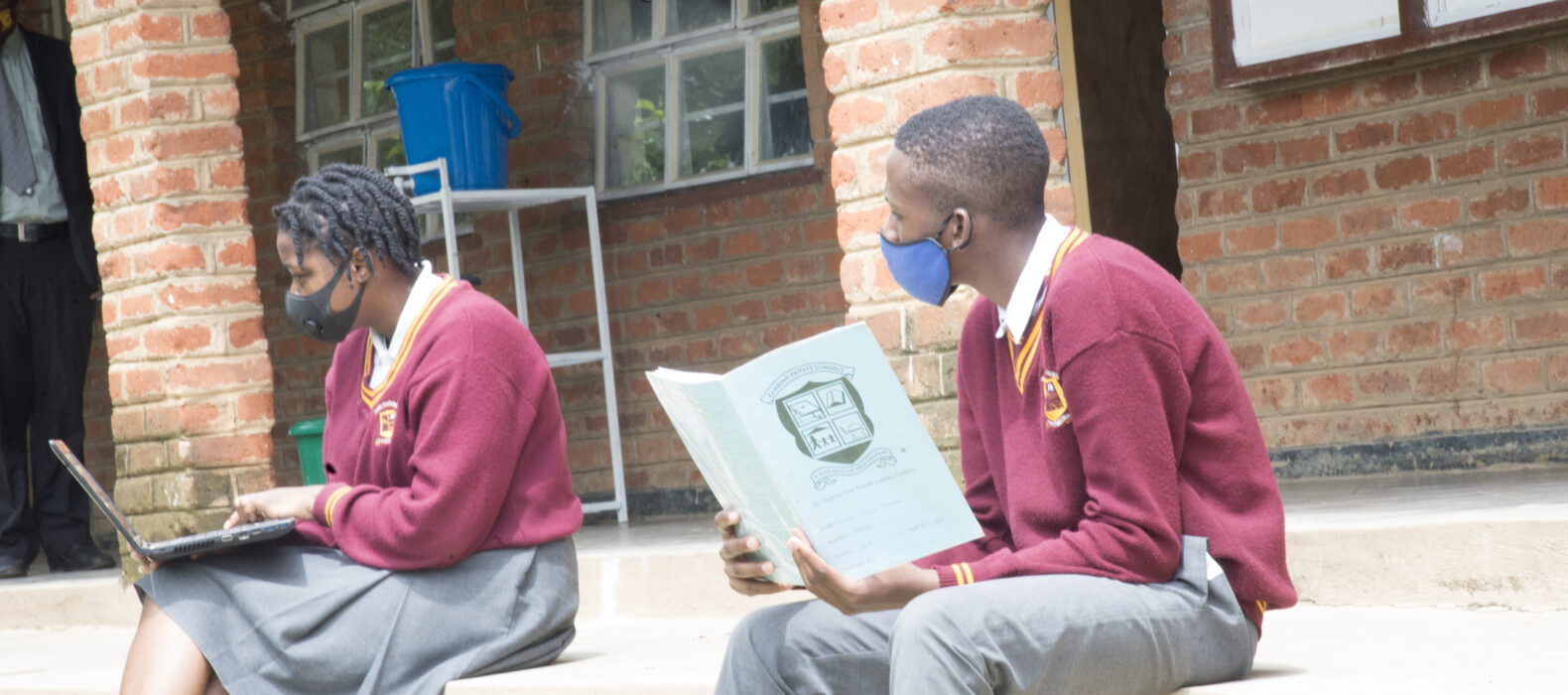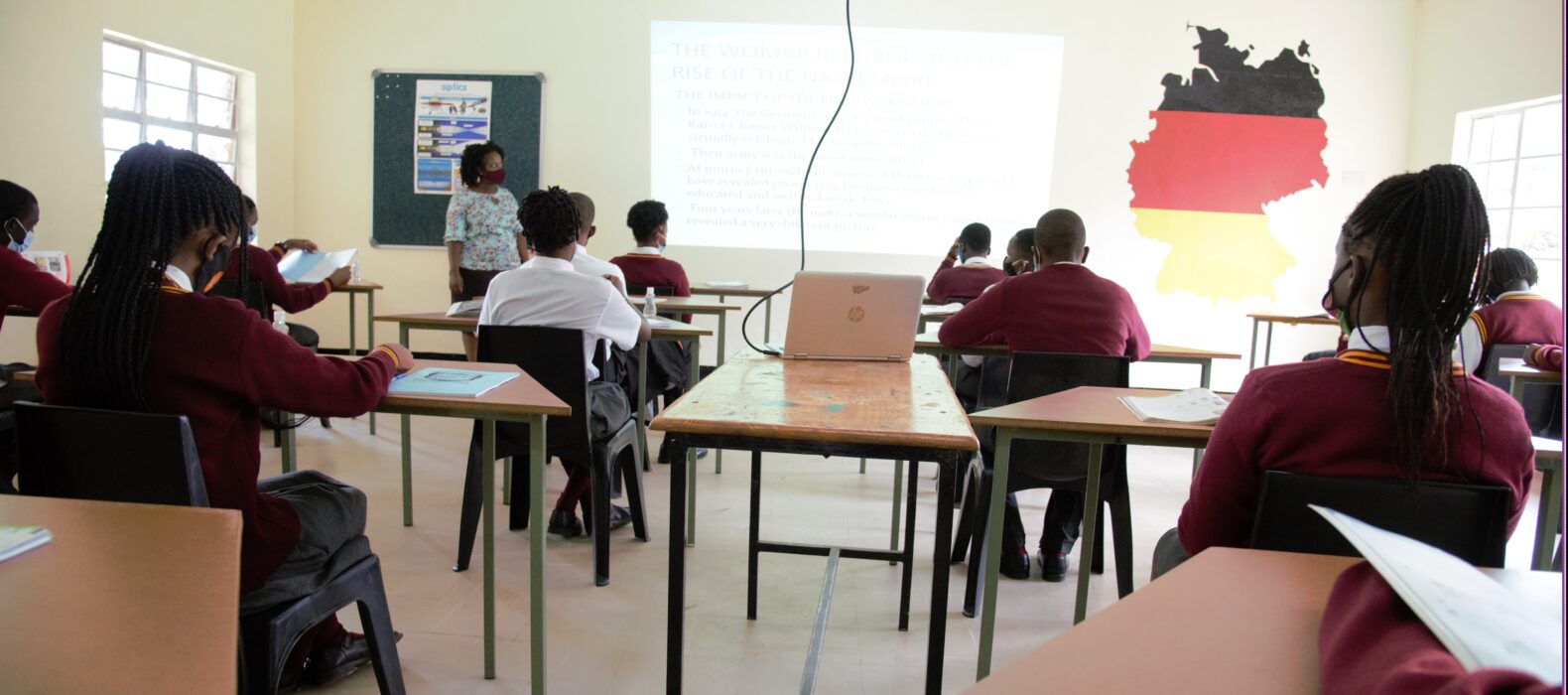 Bambino High School is a dynamic section with a rigorous and exciting academic and extra curricula programme designed for academic, moral and artistic excellence and mastery.
Lower Secondary – Form 1 to Form 3
In Lower Secondary our students follow the Cambridge Lower Secondary curriculum developed for young students typically 11- to 14-year-old.
The curriculum is designed to assist learners to develop the skills, knowledge and understanding that will prepare them for a smooth transition to Cambridge Upper Secondary
Cambridge Upper Secondary – Form 4 and 5 
In Forms 4 and 5, students follow the Cambridge International curriculum that prepares them for the International General Secondary Certificate Examinations (IGSCE).
The IGCSE is the world's most popular international qualification for 14- to 16-year-olds. It develops successful students, providing excellent preparation for their next steps in education. Cambridge IGCSE is recognized by schools, universities and employers worldwide.
The curriculum helps learners to acquire knowledge, learn to apply knowledge to familiar and new situations, incites intellectual enquiry and cultural awareness.
Subjects Offered:

High School students also focus their time and energy on Character Development as we believe that "good behavior and high moral character must come first, for unless the character is trained, acquiring knowledge will only prove injurious. Our Character Development classes assist high school students to develop skills, qualities, attributes and attitudes necessary for a life of service. They practice being of service to others through community service projects as well as by being mentors to those in the Primary School.