We provide a holistic, vibrant and exciting student learning experience.  Bambino Schools offers a wide range of clubs, sports, events and excursions designed to meet the diverse needs and interests of the students and to supplement in-class learning.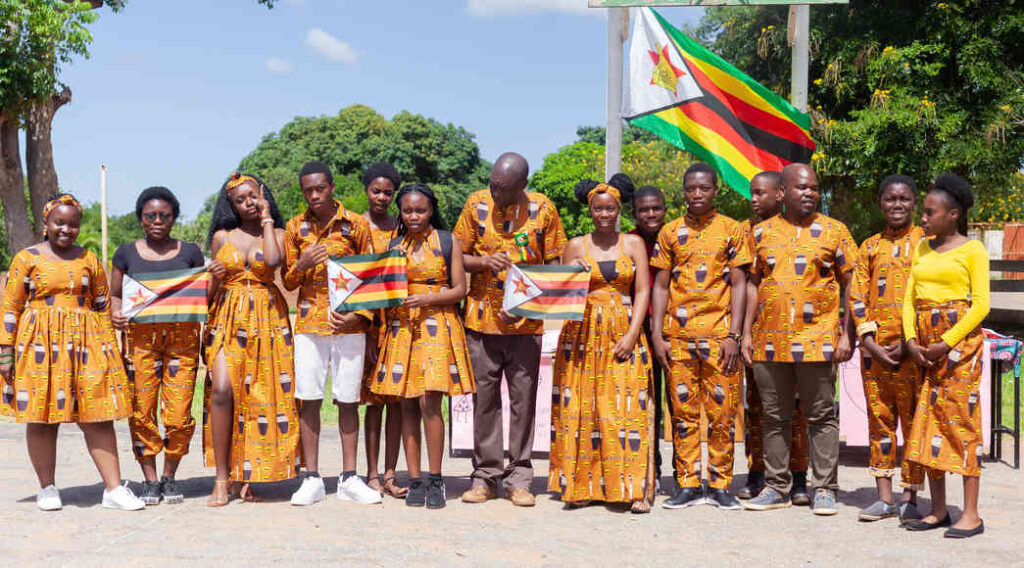 Music Art, Drama and Dance
We offer learners the opportunities to explore the arts in its diverse forms. Our learners learn from teachers but also are encouraged to use their power of expression, creativity and talents to produce beautiful displays.
Science, Technology.
In our science and technology clubs, our learners delve into the world of science and gain a deeper understanding of how it operates. They learn to be inventors, innovators and work towards creating modern solutions for our communities.
Speech, Writing and Debate
These clubs suit learners who have a passion for reading, writing and conveying knowledge. Learners learn the art of writing and public speaking and debating and use these skills to compete against each other and other schools.
Sports
We offer a wide range of sports which include Football, Netball, Rugby, Basketball, Hockey Volleyball and Athletics.